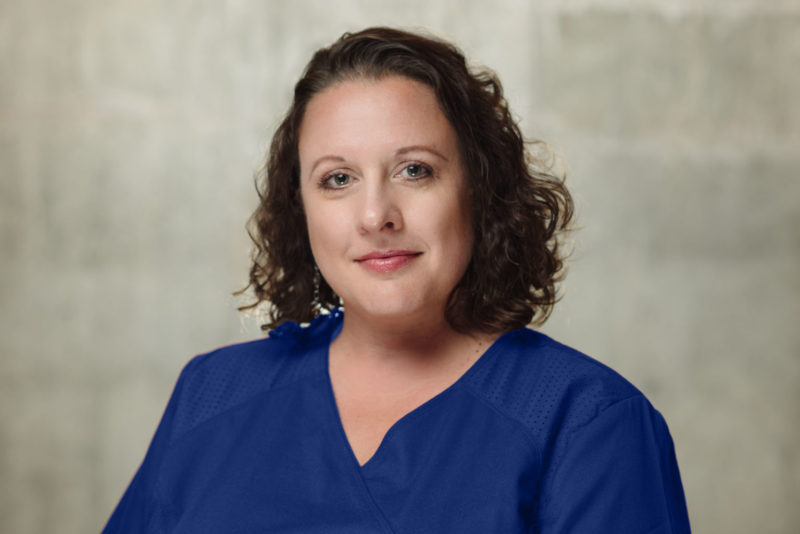 As a gender-affirming voice therapist, I bring my certified expertise in speech-language pathology to ensure the healthiest outcomes, 30+ years of experience as a voice specialist to bring seasoned perspective, and compassion and lived experience to ensure I help you find your true voice with dignity.
Send referrals through an easy, secure, HIPAA-compliant system.
Learn how you can benefit from therapy, what it's like, and how to get started.